Hey guys so as you know on July 24th (Sunday) there's gonna be a Newgrounds Meetup in New York City and I'm gonna be attending along with @MigMoog, @Tiny, and many others! Go check out Mig's Post on the meetup for more specifics (it's also in the calendar on the frontpage).
In order to help keep track of who's coming I made a discord server to organize and plan the event better and keep everyone informed on what's going on. You can join here if you're coming or interested!
Also here's the route we're going in case you need a visual: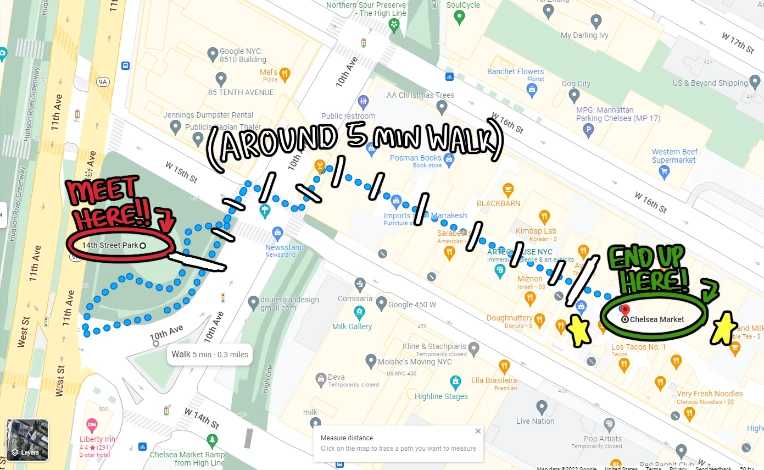 To those going, I can't wait to see y'all and I hope it will be a fun time for everyone!